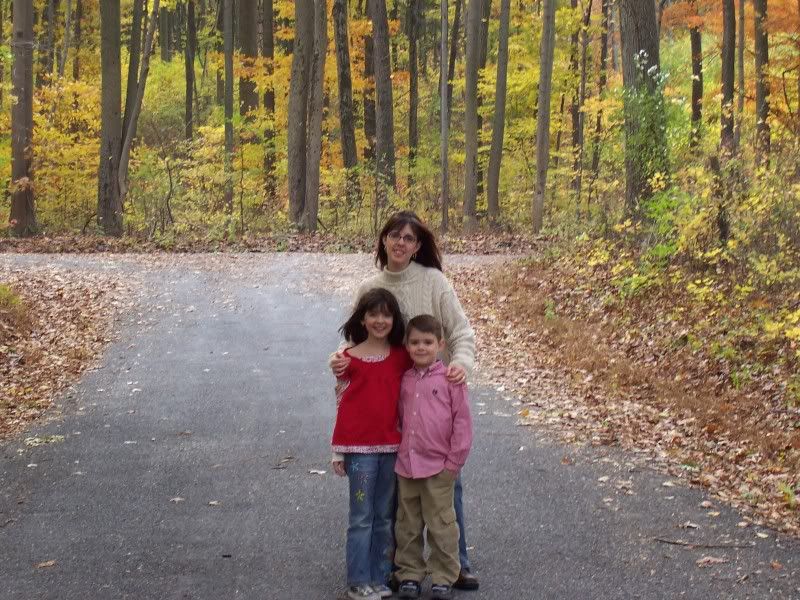 One of Stacy's favorite things is to be remembered, even in some "small" way. And she especially loves thoughtfulness, like a blog post, or comments on a post she's worked really hard on (as if you didn't already know). Last night, while she was out with some friends, I had the kids sit down and do a little activity for Mother's Day. Here is what they came up with. There was no coaching on my part, and you can see how they influence each other. I'll post Thing 2's first, just because.

M
ommy, you are so lovable.
O
nly you are the best mother.
T
oday, you were so nice.
H
elping you is fun.
E
ven though you yell sometimes, you are still the mother for me. <3
R
acing with you on Mario Kart is really fun. I love you!
And here is Thing 1's:

M
ommy, I love you.
O
h, and I love cuddling with you.
T
racks on Mario Kart are fun to play with you.
H
elpful mothers are very helpful, but not as much as you.
E
ven though you sometimes yell,
R
ight now (and always) I love you!
(There really isn't that much yelling going on, so I'm not sure where that came from, and Saturday is Wii day--can you tell?)
Stacy, I love you and think you are a fantastic mother. How else would we end up with two wonderful children like these? Thank you for all you do for our family to make each day a special one. I love you! (Even when you yell. ;) )